Gym N Swim Family Memberships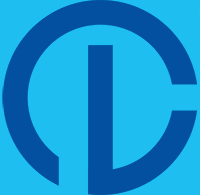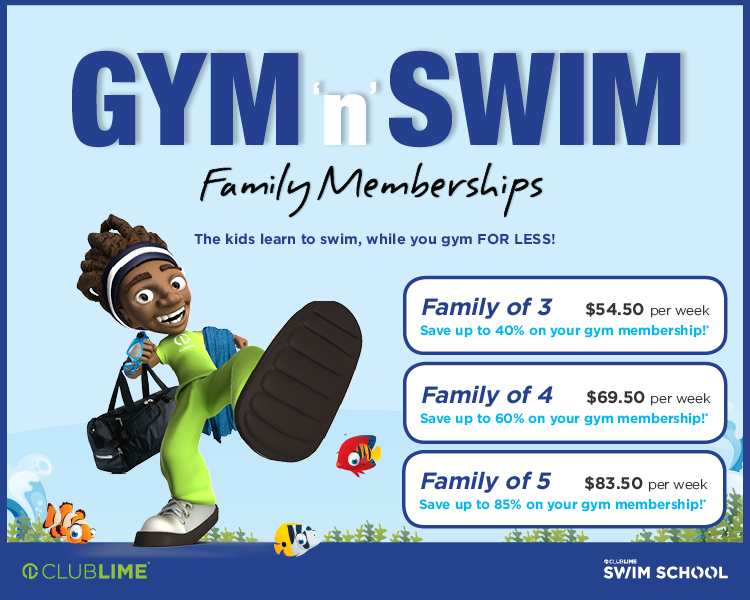 Take advantage of our FAMILY MEMBERSHIP option!
The kids learn to swim while you do the gym for LESS.
Our Family Memberships include:
Up to two Club Lime or Club Lime Ladies Only Multi Club Gym Memberships per family
Free Fitness Appraisal every 6 weeks for Gym Members
2.5 hours FREE PARKING per day at our CISAC location
FREE LOCKER usage
Free access to Club Lime Aquatics Spa and Steam room for members over 16 years
Free access to the pool all year round for the whole family to practice outside lesson times
Up to 48 Learn to Swim group lessons per year per student
Learn to Swim lessons are available from 6 months and older.
The option to add an additional weekly Learn to Swim class for only $10.00 extra per week
No Minimum Term Direct Debit Membership
Learn to Swim Direct Debit prices apply, $40.00 per student per fortnight. Full price No Minimum Term Platinum Membership is normally $51.80 p/f + $39.00 Access Pass
Terms and Conditions:
A maximum of two gym memberships per family. No minimum term or joining fee, $39.00 Access Pass fee per family mandatory. Regular Club Lime and CL Swim School Terms and Conditions Apply. Children (under 13 years) are not allowed entry to the pool unless under active supervision of a responsible person 16 years or older. Parents and Guardians should always actively supervise their children and be dressed ready to enter the pool.
Please Note: Children under 13 years of age must be accompanied by an adult at all times.