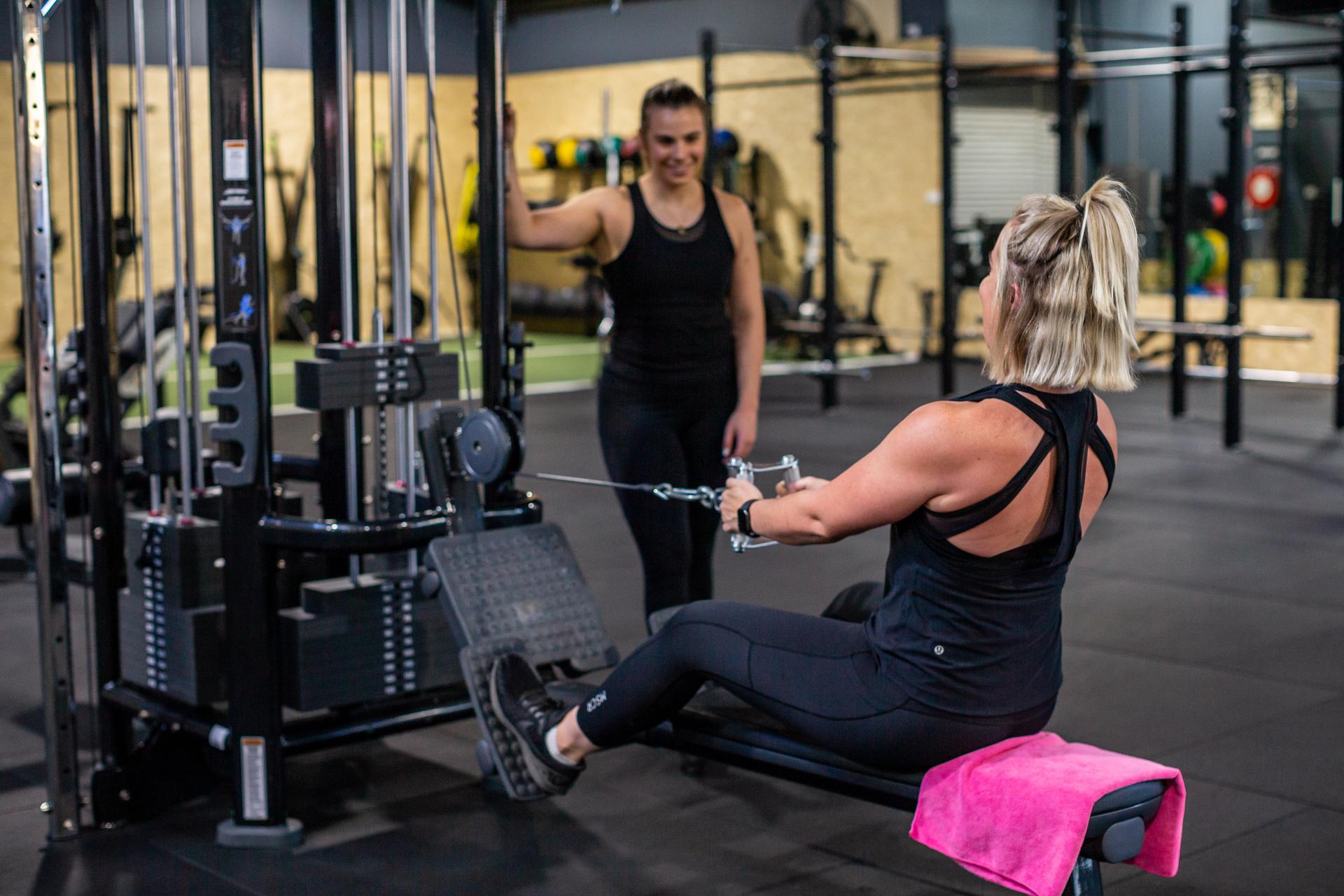 LADIES ONLY TRAINING SPACE
We thrive in a non-intimidating, supportive female-only gym environment. Our female staff are friendly, encouraging, and always there to help.
Find out More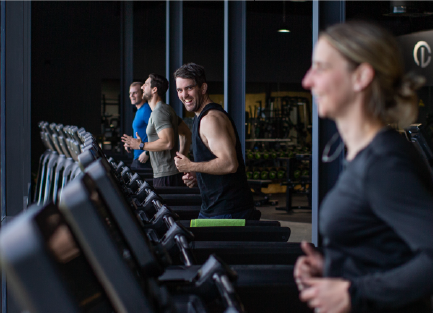 ENDLESS CARDIO MACHINES
Enjoy our huge range of cardio equipment, this club has absolutely everything you need to give yourself a great workout.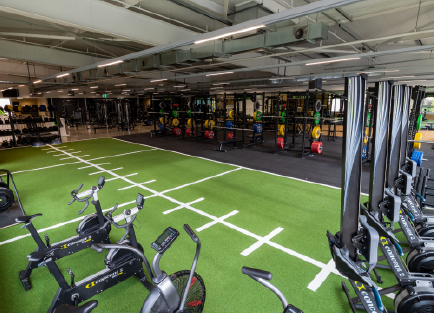 GET FUNCTIONAL FIT
Mix it up and work out in a fully equipped functional fitness space with free-weight strength, cardio equipment, and a sled track.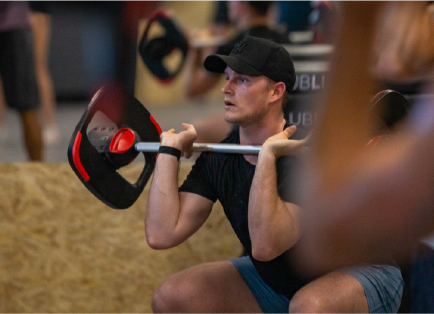 GROUP FITNESS
Enjoy unparalleled Group fitness classes at this club. View the schedule to find out what awesome classes you can get involved in.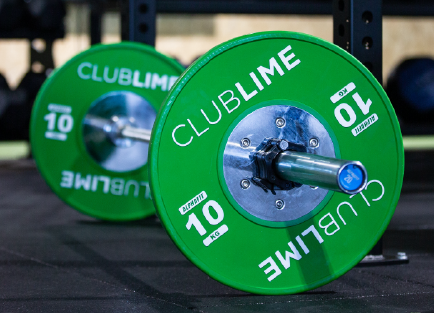 LESS WAIT FOR OUR WEIGHTS
Finding the motivation to exercise is easy with our state-of-the-art strength and conditioning equipment.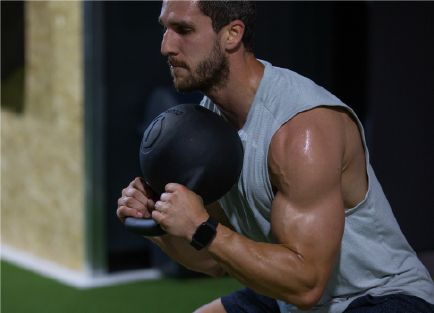 ACCESSIBLE 24/7
Enjoy training any time with 24/7 access to this club.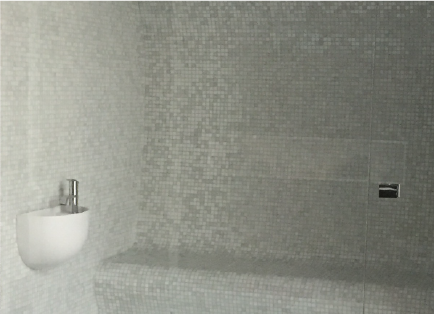 STEAM ROOM
Enjoy all the benefits of a steam room, which is shown to improve circulation, skin health, workout recovery and reduce stress.

TUGGERANONG
A stunning fitness hub in South Canberra this club provides everything you need and more. From novice to athlete, this gym is fitted with popular and modern equipment that's sure to help keep you motivated.

TUGGERANONG
At Psycle Life we believe that fitness can be joyful. We climb, we ride, we sprint, we set our intention, and we break through boundaries. Psycle Life is a Club Lime Platinum member only facility.
The moment you enter Psycle Life you'll know you're in for a very different fitness experience. We start with inspiring instructors, subdued lighting, awesome bikes. The beginning is inspirational and our music will have you climbing mountains. Saddle up. If you can do this, you can do anything.
TUGGERANONG
Located opposite Tuggeranong HomeWorld, Studio by Club Lime offers virtual and live group fitness classes. With new Les Mills Smart Bars and plates, a huge Virtual TV screen and inspiring instructors, both live and virtual, you can make this your one stop for Group Fitness. And if you want to choose your own class - on-demand virtual is just for you. Choose from 100's of classes - at the touch of button. Pump weights, get cardio-active, dance, have fun and get fit. It's a social place to enjoy Group Fitness at its best! . Accessible 24 hours.