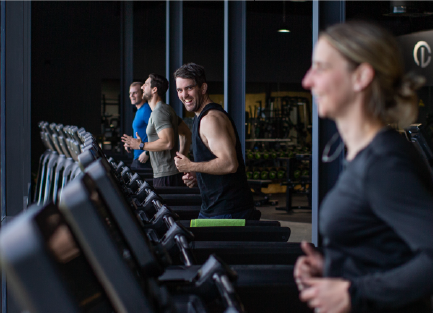 ENDLESS CARDIO MACHINES
Enjoy our huge range of cardio equipment, this club has absolutely everything you need to give yourself a great workout.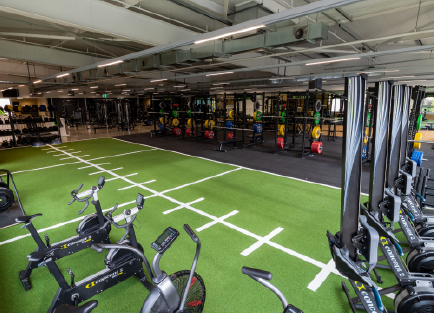 GET FUNCTIONAL FIT
Mix it up and work out in a fully equipped functional fitness space with free-weight strength, cardio equipment, and a sled track.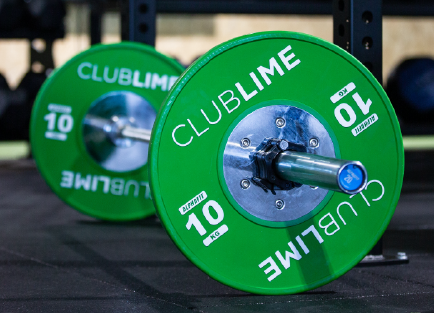 LESS WAIT FOR OUR WEIGHTS
Finding the motivation to exercise is easy with our state-of-the-art strength and conditioning equipment.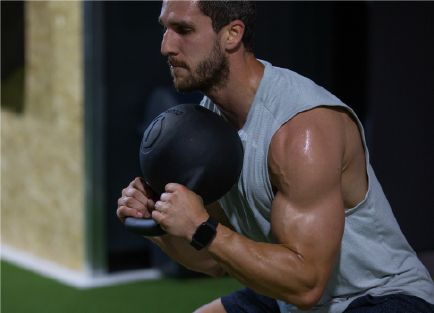 ACCESSIBLE 24/7
Enjoy training any time with 24/7 access to this club.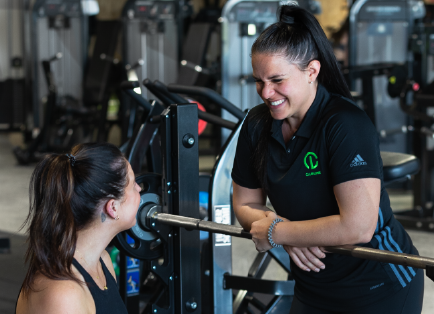 PERSONAL TRAINING
Our incredible Personal Trainers will work with you to create a custom program, both in-club sessions and in person. Engage a Club Lime Personal Trainer to help set your training up for success, and work towards your fitness goals together.

GLADESVILLE
Gladesville, we're raising the bar with the finest gym yet! Experience our state-of-the-art Club Lime gym filled with rows of cardio, weights, brand new functional equipment, and large training space.

BURWOOD
Find this fully spec'd club in the heart of Burwood. Top of the range strength and cardio equipment, functional training space, and wellness classes that cater to all fitness levels. Get in touch below and we'll book you in for a free trial of our club!

FIVE DOCK
Within the streets of Five Dock sits a neighbourhood club that is more than meets the eye. Packed with brand new cardio, free weights, and functional equipment, plus wellness classes and a creche.