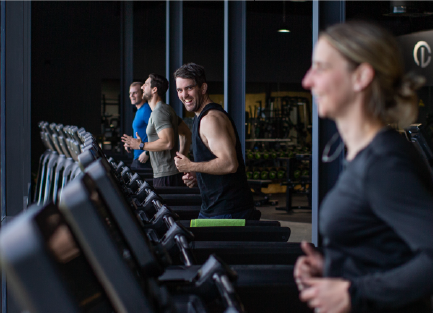 ENDLESS CARDIO MACHINES
Enjoy our huge range of cardio equipment, this club has absolutely everything you need to give yourself a great workout.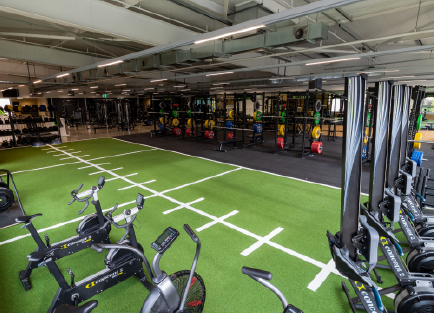 GET FUNCTIONAL FIT
Mix it up and work out in a fully equipped functional fitness space with free-weight strength, cardio equipment, and a sled track.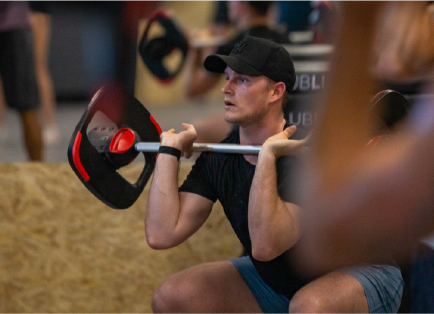 GROUP FITNESS
Enjoy unparalleled Group fitness classes at this club. View the schedule to find out what awesome classes you can get involved in.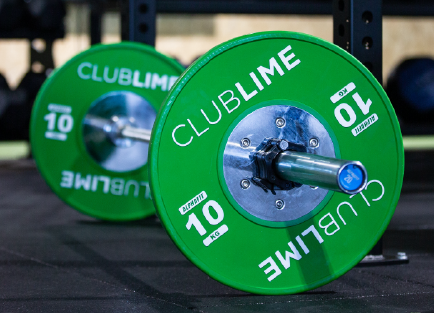 LESS WAIT FOR OUR WEIGHTS
Finding the motivation to exercise is easy with our state-of-the-art strength and conditioning equipment.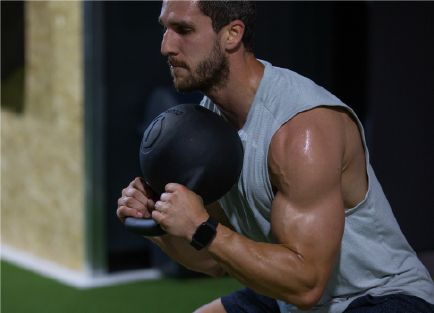 ACCESSIBLE 24/7
Enjoy training any time with 24/7 access to this club.
OUTDOOR ZONE
We have an Outdoor Zone Outdoor Zone Outdoor Zone Outdoor ZoneOutdoor Zone Outdoor Zone Outdoor Zone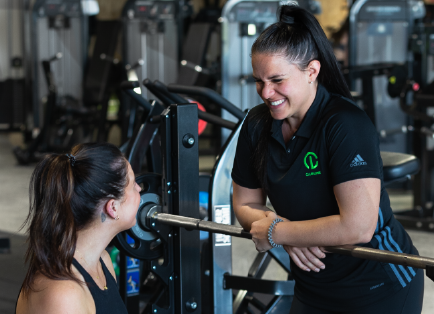 PERSONAL TRAINING
Our incredible Personal Trainers will work with you to create a custom program, both in-club sessions and in person. Engage a Club Lime Personal Trainer to help set your training up for success, and work towards your fitness goals together.

ASPLEY
Tucked away in the heart of the buzzing Robinson Road MarketPlace, you'll find a fitness mecca packed with top-of-the-range equipment and a fun, friendly vibe to match.

NUNDAH
Nundah, we've raised the bar with your best gym yet! There's no wait for our weights, and we don't compromise on quality. Your fitness club sprawls over a massive 700sqm+, and is equipped with endless rows of high-tech cardio, weights and functional equipment. At Club Lime, fitness is a lifestyle, so that's why we're open 24/7, with flexible membership options for everyone from the fitness rookie to the enthusiast.

REDCLIFFE
A beautiful ample view of the ocean based on level 1 of Bluewater square. A health, wellness and fitness conscious club that motivates you to beat all your fitness desires.