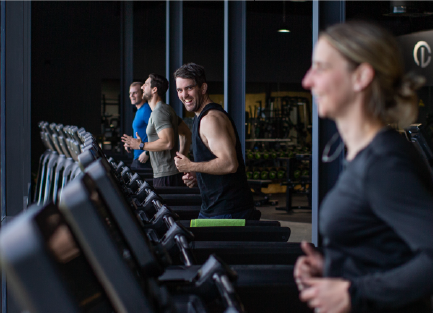 ENDLESS CARDIO MACHINES
Enjoy our huge range of cardio equipment, this club has absolutely everything you need to give yourself a great workout.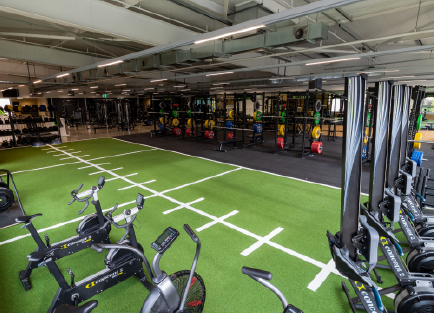 GET FUNCTIONAL FIT
Mix it up and work out in a fully equipped functional fitness space with free-weight strength, cardio equipment, and a sled track.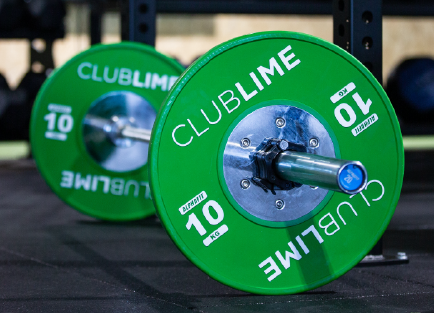 LESS WAIT FOR OUR WEIGHTS
Finding the motivation to exercise is easy with our state-of-the-art strength and conditioning equipment.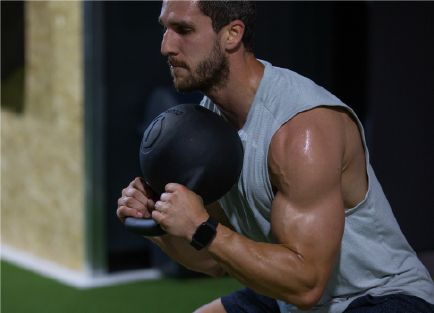 ACCESSIBLE 24/7
Enjoy training any time with 24/7 access to this club.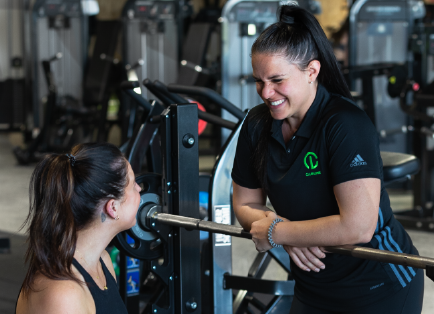 PERSONAL TRAINING
Our incredible Personal Trainers will work with you to create a custom program, both in-club sessions and in person. Engage a Club Lime Personal Trainer to help set your training up for success, and work towards your fitness goals together.

COOMBS
A two-story packed gym with wrap around floor to ceiling windows allowing natural light and views of the very best of Coombs.

WESTON
Tucked away on Liardet Street opposite Cooleman Court, Club Lime Weston Creek has everything you need to achieve your fitness goals. It's compact in size but thoroughly considered - with every centimeter engineered for your convenience and performance.

CURTIN
Descend beneath the Curtin Shops and you'll find a haven for fitness lovers. Enjoy a large gym floor with stacks of strength, cardio and functional equipment.