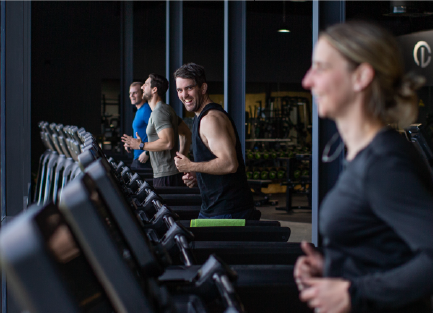 ENDLESS CARDIO MACHINES
Enjoy our huge range of cardio equipment, this club has absolutely everything you need to give yourself a great workout.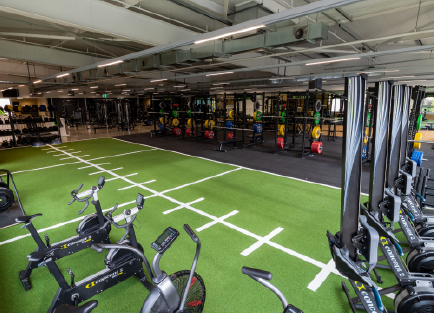 GET FUNCTIONAL FIT
Mix it up and work out in a fully equipped functional fitness space with free-weight strength, cardio equipment, and a sled track.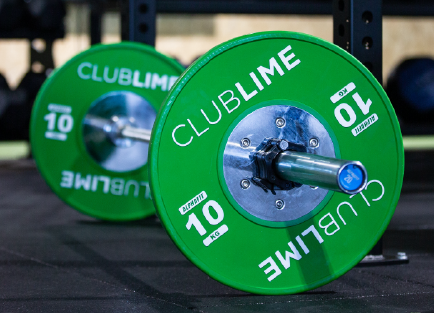 LESS WAIT FOR OUR WEIGHTS
Finding the motivation to exercise is easy with our state-of-the-art strength and conditioning equipment.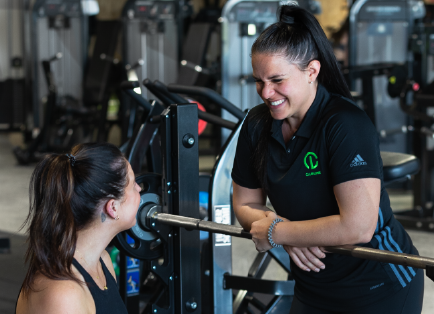 PERSONAL TRAINING
Our incredible Personal Trainers will work with you to create a custom program, both in-club sessions and in person. Engage a Club Lime Personal Trainer to help set your training up for success, and work towards your fitness goals together.

MALVERN
Conveniently located on Glenferrie rd in the heart of Malvern, Club Lime Malvern offers three studios in one, including a fully equipped gym floor and group fitness classes. This boutique health club offers the premium experience with a friendly welcoming atmosphere and free parking located behind the club.

ASCOT VALE
This light-filled, spacious gym sprawls over two levels, complemented by floor-to-ceiling windows. High-quality strength, cardio, and functional equipment provide everything you need to get your fitness fix during a busy day. Easily accessible off Mount Alexander road, this club has a dedicated car park for members' convenience.

OAKLEIGH
A state of the art 24/7 facility that is committed to helping members achieve their goals. Oakleigh is more than just a gym, it is a community, a location where everyone is encouraged and motivated to do their best in a judgement free zone. Boasting an array of Cardio, Free Weights, Strength Machines and dedicated studios, including Reformer Pilates and Function Team Training Sessions and traditional group fitness, we have it all!