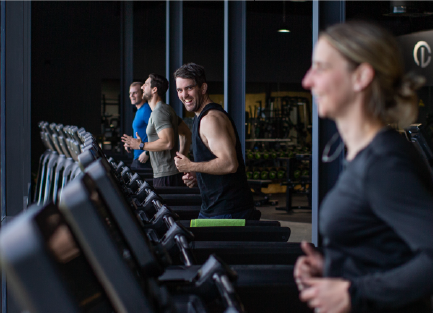 ENDLESS CARDIO MACHINES
Enjoy our huge range of cardio equipment, this club has absolutely everything you need to give yourself a great workout.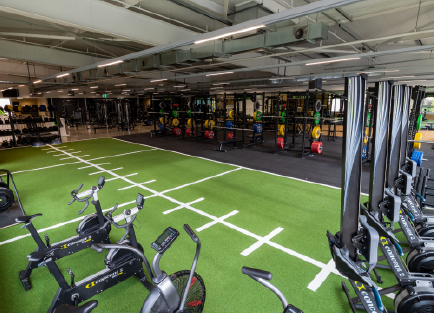 GET FUNCTIONAL FIT
Mix it up and work out in a fully equipped functional fitness space with free-weight strength, cardio equipment, and a sled track.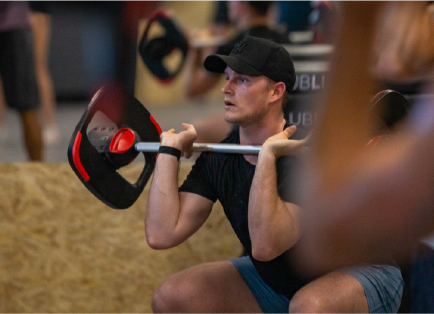 GROUP FITNESS
Enjoy unparalleled Group fitness classes at this club. View the schedule to find out what awesome classes you can get involved in.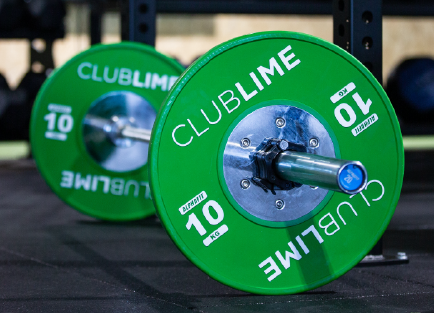 LESS WAIT FOR OUR WEIGHTS
Finding the motivation to exercise is easy with our state-of-the-art strength and conditioning equipment.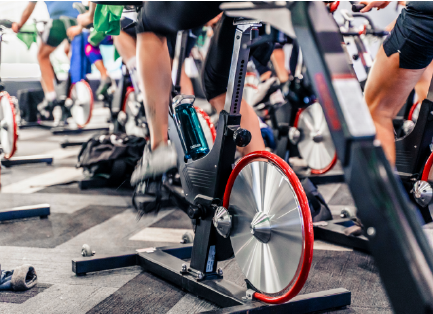 CYCLE STUDIO
A full cycle studio and cycle classes are accessible to members. View the schedule to find out when classes are on.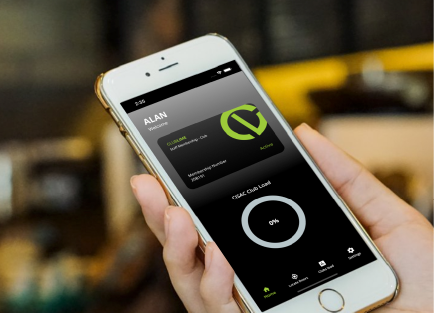 24/7 DIGITAL ACCESS
Digital Access 24 Hours a Day 7 Days a week.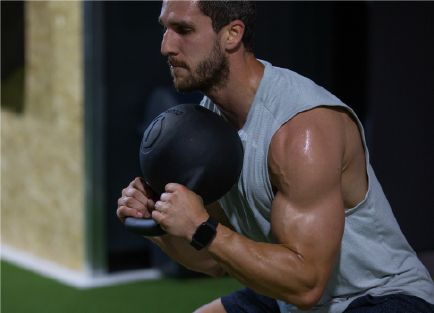 ACCESSIBLE 24/7
Enjoy training any time with 24/7 access to this club.
OUTDOOR ZONE
We have an Outdoor Zone Outdoor Zone Outdoor Zone Outdoor ZoneOutdoor Zone Outdoor Zone Outdoor Zone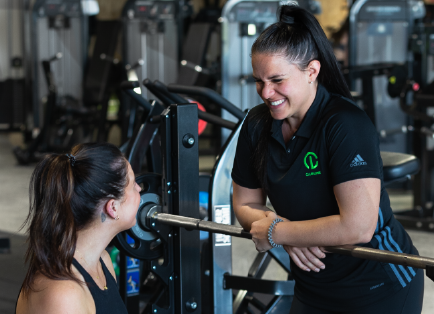 PERSONAL TRAINING
Our incredible Personal Trainers will work with you to create a custom program, both in-club sessions and in person. Engage a Club Lime Personal Trainer to help set your training up for success, and work towards your fitness goals together.

SCORESBY
When you join Club Lime Scoresby (Pinnacle Health Club), you become part of our gym family. We have enthusiasm for our members, and helping them work towards their goals. Club Lime Scoresby not only features a whole host of strength and cardio equipment, but also endless group fitness classes, personal trainers, Locker Room (team training) & a Reformer Pilates studio. We can't wait for you to join our community.

CARIBBEAN PARK
Located in the award winning Caribbean Business Park, Club Lime has got all your fitness needs covered in this holistic health club, offering 24/7 Gym Access, Reformer Pilates and Team Training and personal training. With 5 star amenities located onsite, including Parking, Change Rooms, Cafe within walking distance, this club is something you must see in person!