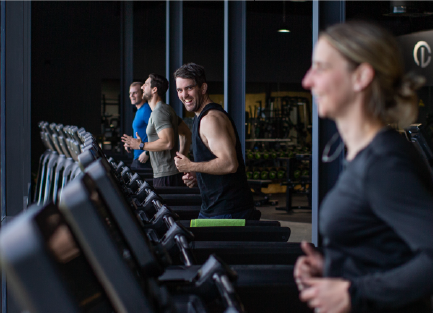 ENDLESS CARDIO MACHINES
Enjoy our huge range of cardio equipment, this club has absolutely everything you need to give yourself a great workout.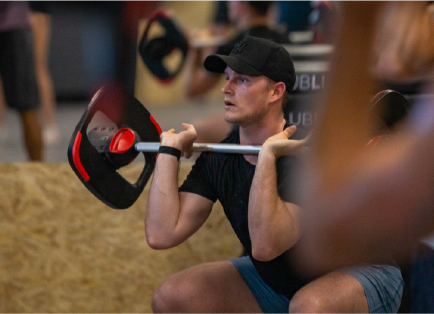 GROUP FITNESS
Enjoy unparalleled Group fitness classes at this club. View the schedule to find out what awesome classes you can get involved in.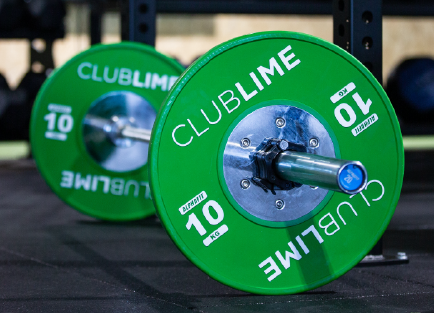 LESS WAIT FOR OUR WEIGHTS
Finding the motivation to exercise is easy with our state-of-the-art strength and conditioning equipment.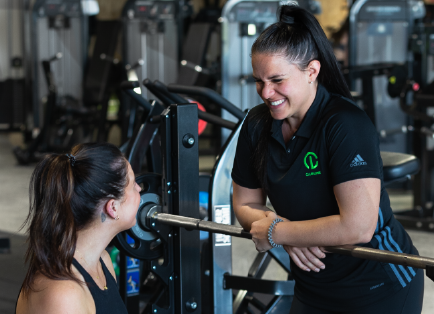 PERSONAL TRAINING
Our incredible Personal Trainers will work with you to create a custom program, both in-club sessions and in person. Engage a Club Lime Personal Trainer to help set your training up for success, and work towards your fitness goals together.

CASTLE HILL
With a spacious, cleverly designed floor plan and plenty of weights and cardio equipment, Club Lime Castle Hill is conveniently positioned to meet all of your fitness needs. Enjoy a clean, industrial feel and an inclusive, welcoming atmosphere.

BLACKTOWN
Blacktown, we're raising the bar with the biggest gym yet! Featured at the heart of Blacktown, this facility boasts strength, cardio, group fitness, creche and more. Formerly known as Vibe Health Club, we have now relocated to a brand new, state of the art site, located just over the car-park.