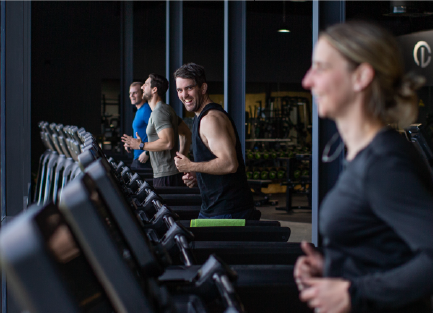 ENDLESS CARDIO MACHINES
Enjoy our huge range of cardio equipment, this club has absolutely everything you need to give yourself a great workout.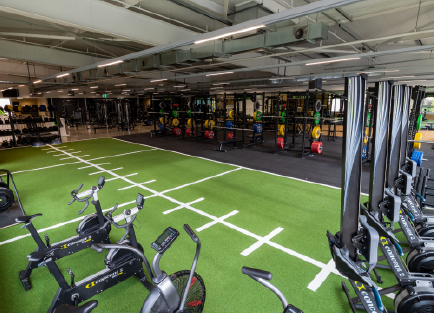 GET FUNCTIONAL FIT
Mix it up and work out in a fully equipped functional fitness space with free-weight strength, cardio equipment, and a sled track.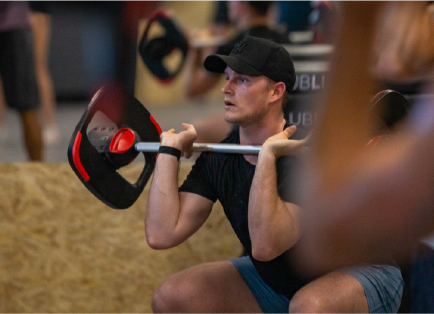 GROUP FITNESS
Enjoy unparalleled Group fitness classes at this club. View the schedule to find out what awesome classes you can get involved in.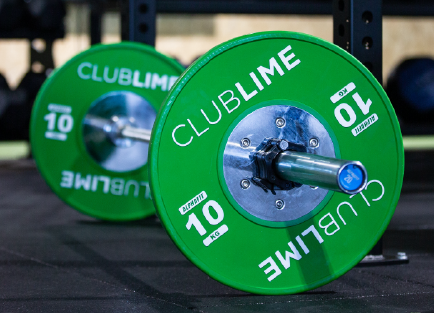 LESS WAIT FOR OUR WEIGHTS
Finding the motivation to exercise is easy with our state-of-the-art strength and conditioning equipment.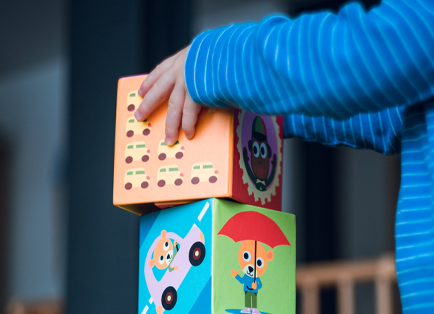 CRECHE
Let our qualified staff look after your children in the creche room, whilst you enjoy some me-time in the gym.

CASTLE HILL
With a spacious, cleverly designed floor plan and plenty of weights and cardio equipment, Club Lime Castle Hill is conveniently positioned to meet all of your fitness needs. Enjoy a clean, industrial feel and an inclusive, welcoming atmosphere.

ROUSE HILL
If you're after a club that offers variety, Rouse Hill is the gym for you. Make the most of our strength and cardio equipment, challenge yourself with our functional training zone, or wind down with our range of wellness classes.

WETHERILL PARK
Located within Stockland Wetherill Park, this club offers two levels of premium strength and cardio equipment and its very own functional training zone. Club Lime Wetherill Park is set to be your new fitness haven.