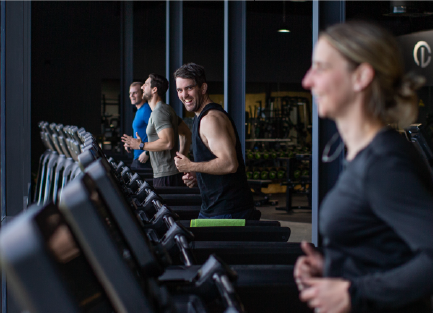 ENDLESS CARDIO MACHINES
Enjoy our huge range of cardio equipment, this club has absolutely everything you need to give yourself a great workout.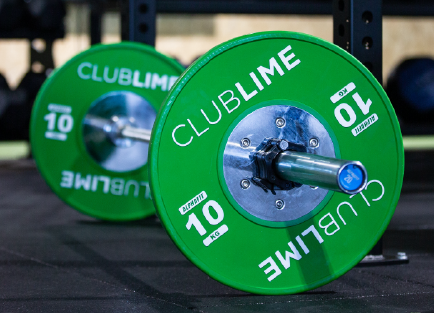 LESS WAIT FOR OUR WEIGHTS
Finding the motivation to exercise is easy with our state-of-the-art strength and conditioning equipment.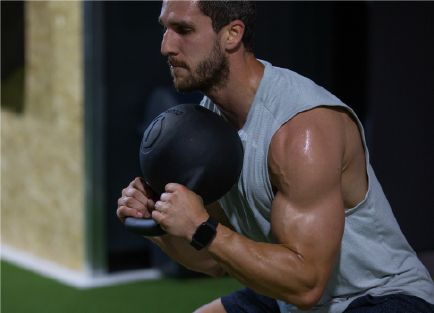 ACCESSIBLE 24/7
Enjoy training any time with 24/7 access to this club.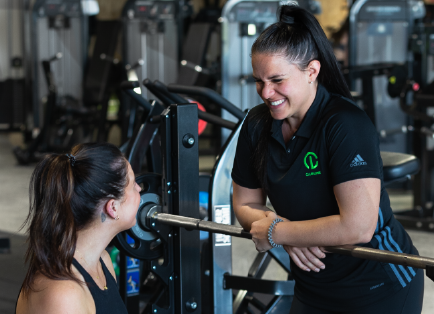 PERSONAL TRAINING
Our incredible Personal Trainers will work with you to create a custom program, both in-club sessions and in person. Engage a Club Lime Personal Trainer to help set your training up for success, and work towards your fitness goals together.

CONSTITUTION PLACE (CITY)
Ascend the stairs in the Constitution Place laneway to find your personal fitness haven! This petite club packs a punch, with top-of-the-range equipment and a clever layout that maximizes every centimeter of space. With slick bathrooms and a super central location, it's the ideal workout spot for city dwellers and workers alike.

ANU
Located in the heart of the Australian National University, this gym is light-filled, spacious and modern. Enjoy access to everything you need for a complete fitness experience.

ANU AQUATICS
Dive into this light-filled, spacious, and modern facility. Overlooking the heart of the Australian National University, this aquatics and wellness facility has it all.