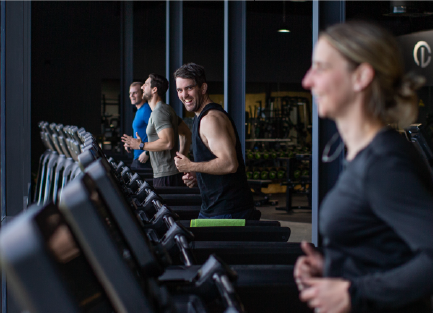 ENDLESS CARDIO MACHINES
Enjoy our huge range of cardio equipment, this club has absolutely everything you need to give yourself a great workout.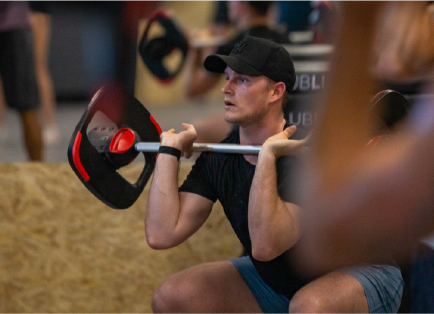 GROUP FITNESS
Enjoy unparalleled Group fitness classes at this club. View the schedule to find out what awesome classes you can get involved in.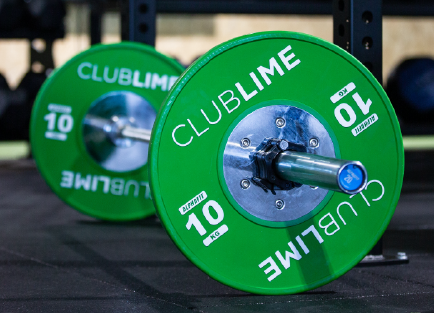 LESS WAIT FOR OUR WEIGHTS
Finding the motivation to exercise is easy with our state-of-the-art strength and conditioning equipment.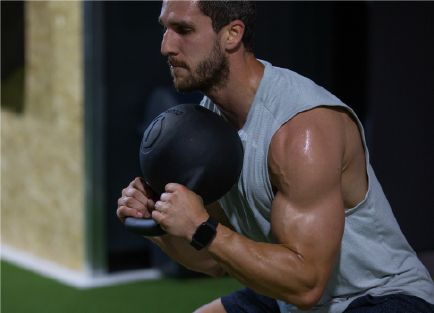 ACCESSIBLE 24/7
Enjoy training any time with 24/7 access to this club.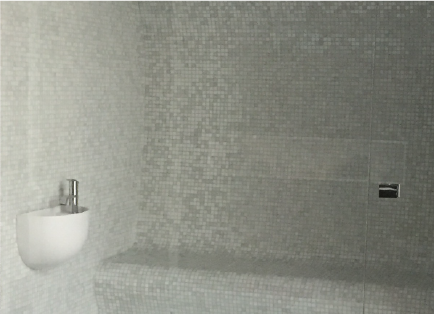 STEAM ROOM
Enjoy all the benefits of a steam room, which is shown to improve circulation, skin health, workout recovery and reduce stress.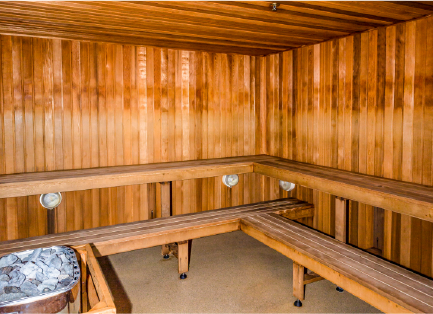 SAUNA
Feel the stress of the outside world fall away as you enjoy relaxation and recovery time in our dry sauna.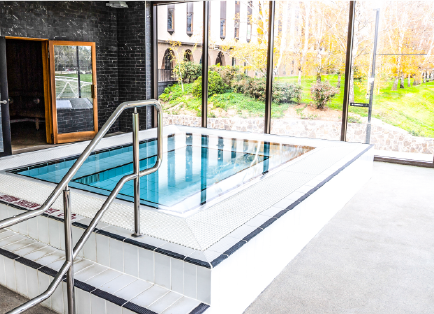 SPA
Recover the muscles whilst you relax in our spa facilities.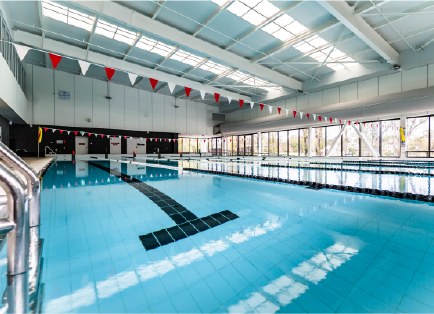 POOL
Access our multi-lane pool and aquatic facilities with family-friendly change rooms.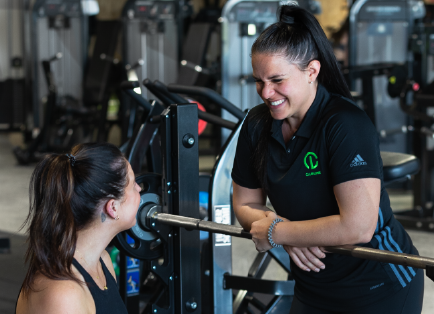 PERSONAL TRAINING
Our incredible Personal Trainers will work with you to create a custom program, both in-club sessions and in person. Engage a Club Lime Personal Trainer to help set your training up for success, and work towards your fitness goals together.

MARCUS CLARKE STREET (CITY)
Conveniently positioned in the city-centre, for when you're after an express workout on-the-go.

CONSTITUTION PLACE (CITY)
Ascend the stairs in the Constitution Place laneway to find your personal fitness haven! This petite club packs a punch, with top-of-the-range equipment and a clever layout that maximizes every centimeter of space. With slick bathrooms and a super central location, it's the ideal workout spot for city dwellers and workers alike.

BRADDON
Ascend from the hustle and bustle of Lonsdale Street into a fitness lover's oasis. Enjoy plenty of cardio, strength and conditioning gear,