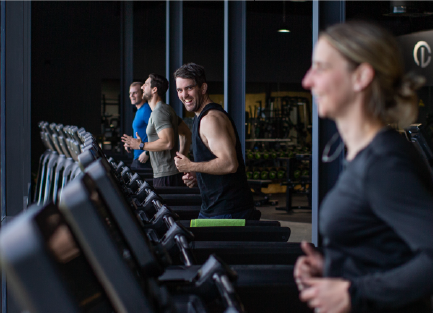 ENDLESS CARDIO MACHINES
Enjoy our huge range of cardio equipment, this club has absolutely everything you need to give yourself a great workout.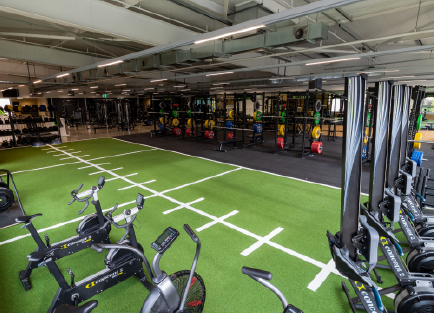 GET FUNCTIONAL FIT
Mix it up and work out in a fully equipped functional fitness space with free-weight strength, cardio equipment, and a sled track.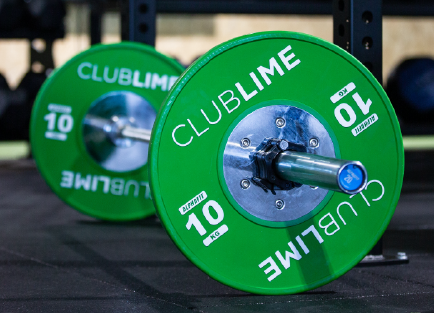 LESS WAIT FOR OUR WEIGHTS
Finding the motivation to exercise is easy with our state-of-the-art strength and conditioning equipment.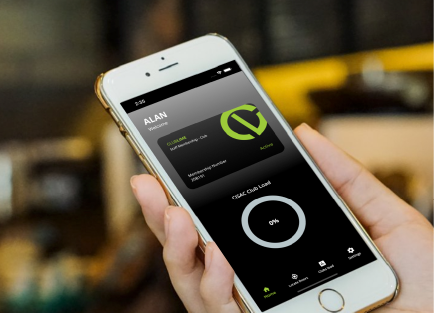 24/7 DIGITAL ACCESS
Digital Access 24 Hours a Day 7 Days a week.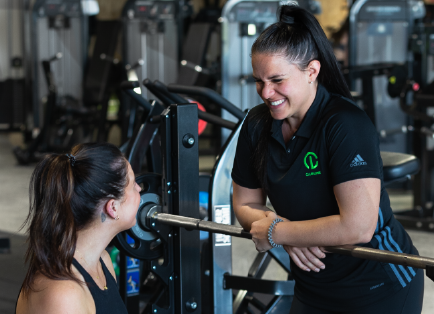 PERSONAL TRAINING
Our incredible Personal Trainers will work with you to create a custom program, both in-club sessions and in person. Engage a Club Lime Personal Trainer to help set your training up for success, and work towards your fitness goals together.

LIVERPOOL
Whether you are a night owl or early riser, our Liverpool club caters to all fitness types. Open 24/7, this club offers a spacious workout area, two weight rooms, and a functional training zone, giving you plenty of options to kickstart your fitness goals.

BLACKTOWN
Blacktown, we're raising the bar with the biggest gym yet! Featured at the heart of Blacktown, this facility boasts strength, cardio, group fitness, creche and more. Formerly known as Vibe Health Club, we have now relocated to a brand new, state of the art site, located just over the car-park.

PARRAMATTA
Club Lime Parramatta is Opening Soon. We're raising the bar with the finest gym yet! Experience our brand new state-of-the-art gym filled with rows of cardio, weights, brand new functional equipment and a large training space. Conveniently located on the street front at Parramatta Westfield on Aird Street.