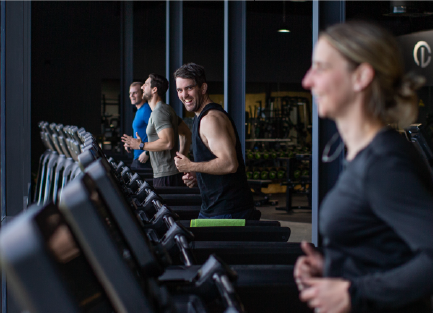 ENDLESS CARDIO MACHINES
Enjoy our huge range of cardio equipment, this club has absolutely everything you need to give yourself a great workout.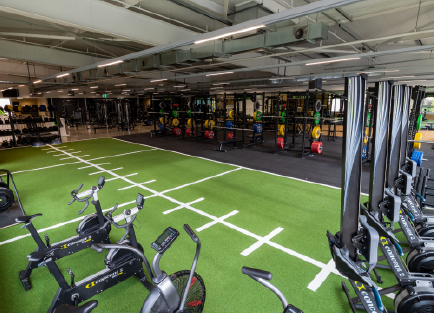 GET FUNCTIONAL FIT
Mix it up and work out in a fully equipped functional fitness space with free-weight strength, cardio equipment, and a sled track.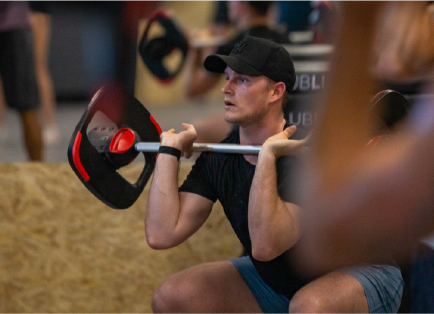 GROUP FITNESS
Enjoy unparalleled Group fitness classes at this club. View the schedule to find out what awesome classes you can get involved in.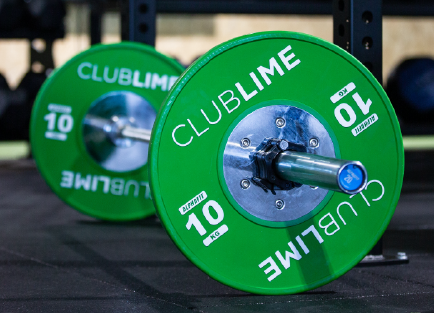 LESS WAIT FOR OUR WEIGHTS
Finding the motivation to exercise is easy with our state-of-the-art strength and conditioning equipment.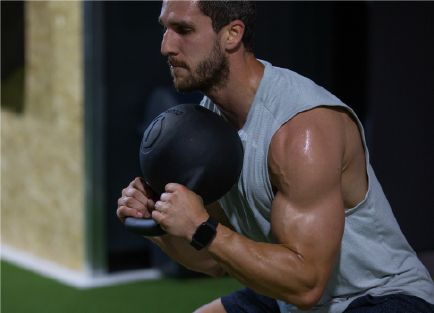 ACCESSIBLE 24/7
Enjoy training any time with 24/7 access to this club.

CAMPBELLTOWN - MACARTHUR
Situated within Macarthur Square Shopping Centre, this brand new club offers ample parking, is conveniently close to public transport, and caters to gym enthusiasts and newbies alike. We've just opened, so come in for a free trial and check us out!

CAMPBELLTOWN - TINDALL
Introducing the regions largest Club Lime, centred in Campbelltown. Fully stocked with modern equipment, quality club features, group fitness and a cycle studio, it's everything you need in a fitness club and more!