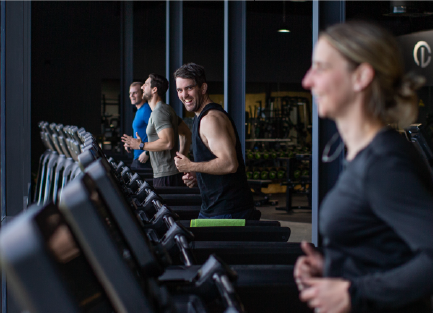 ENDLESS CARDIO MACHINES
Enjoy our huge range of cardio equipment, this club has absolutely everything you need to give yourself a great workout.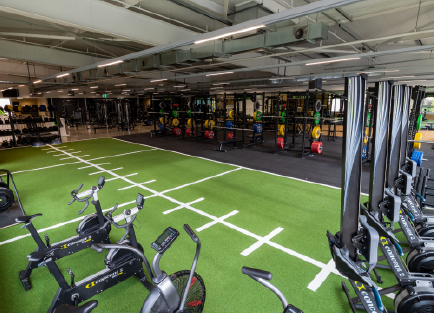 GET FUNCTIONAL FIT
Mix it up and work out in a fully equipped functional fitness space with free-weight strength, cardio equipment, and a sled track.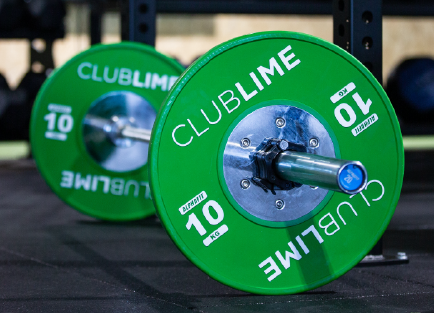 LESS WAIT FOR OUR WEIGHTS
Finding the motivation to exercise is easy with our state-of-the-art strength and conditioning equipment.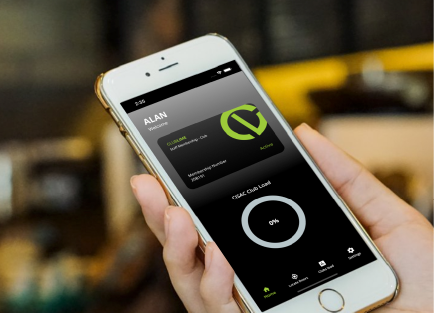 24/7 DIGITAL ACCESS
Digital Access 24 Hours a Day 7 Days a week.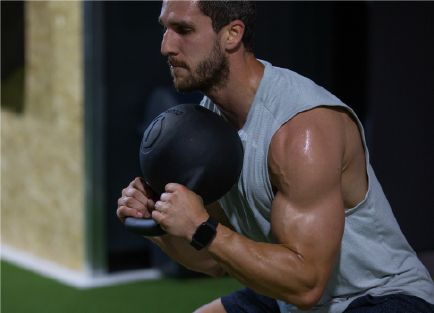 ACCESSIBLE 24/7
Enjoy training any time with 24/7 access to this club.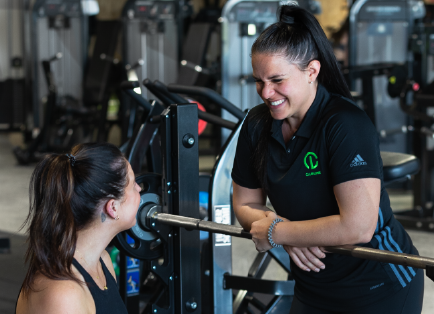 PERSONAL TRAINING
Our incredible Personal Trainers will work with you to create a custom program, both in-club sessions and in person. Engage a Club Lime Personal Trainer to help set your training up for success, and work towards your fitness goals together.

CAMPBELLTOWN - TINDALL
Introducing the regions largest Club Lime, centred in Campbelltown. Fully stocked with modern equipment, quality club features, group fitness and a cycle studio, it's everything you need in a fitness club and more!

GREGORY HILLS (LIVE WELL)
This modern, expansive gym is your new high-tech, fully spec'd, premium fitness location. Members enjoy access to dedicated cardio and strength zones, endless group fitness classes, expert personal trainers, and a huge, welcoming community.