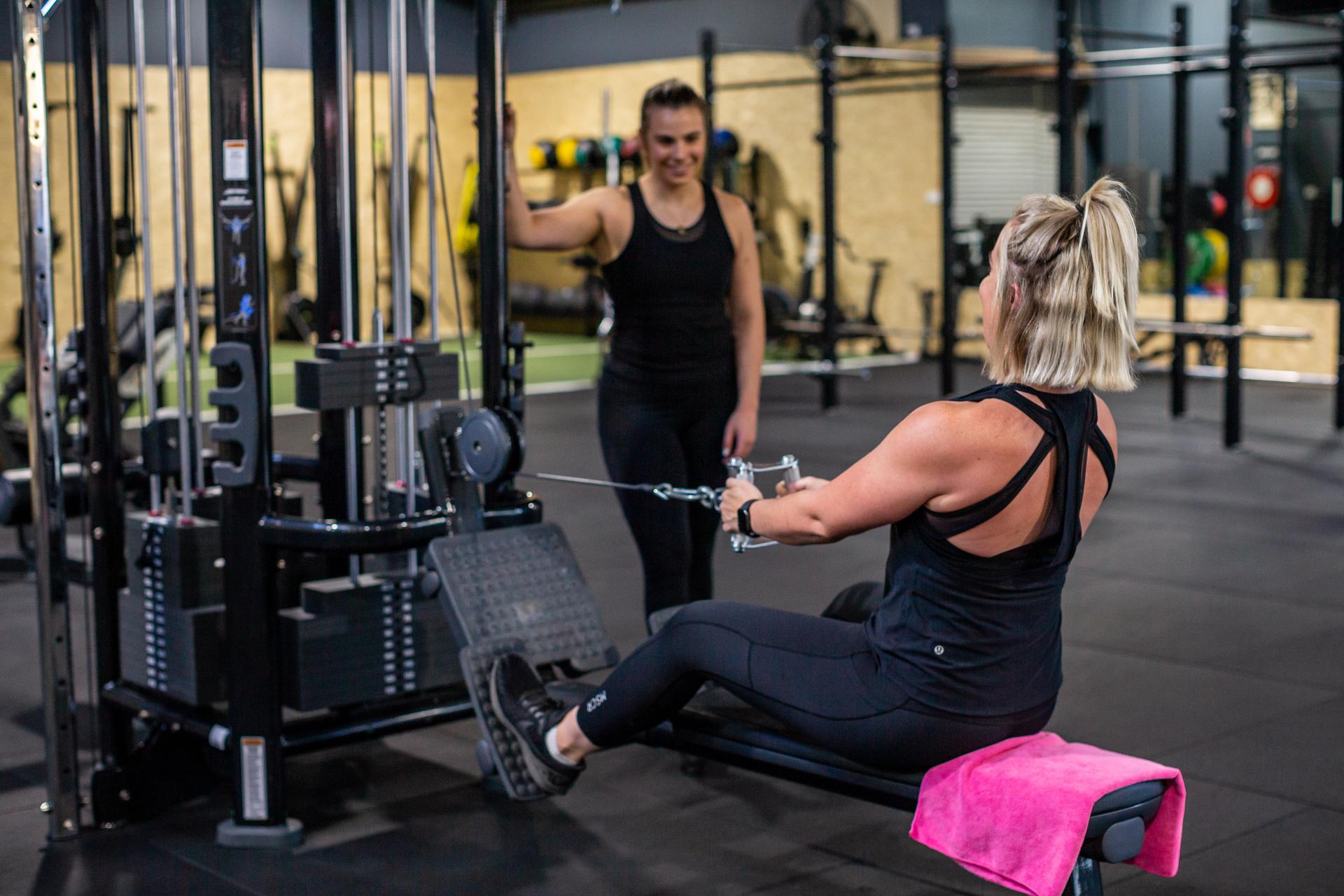 LADIES ONLY TRAINING SPACE
We thrive in a non-intimidating, supportive female-only gym environment. Our female staff are friendly, encouraging, and always there to help.
Find out More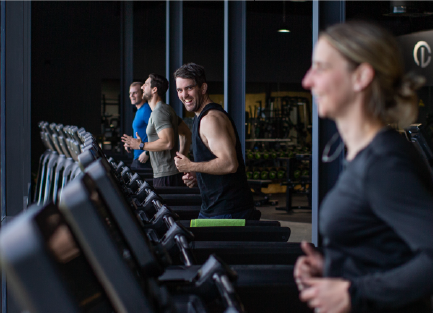 ENDLESS CARDIO MACHINES
Enjoy our huge range of cardio equipment, this club has absolutely everything you need to give yourself a great workout.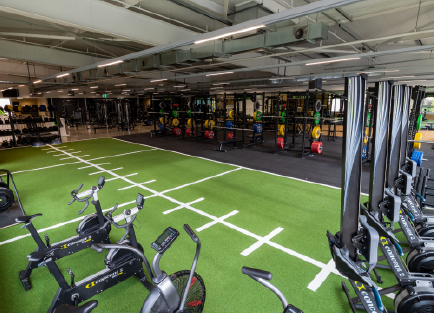 GET FUNCTIONAL FIT
Mix it up and work out in a fully equipped functional fitness space with free-weight strength, cardio equipment, and a sled track.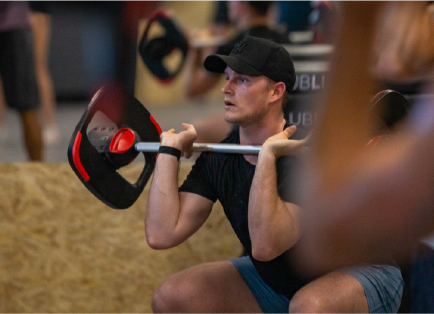 GROUP FITNESS
Enjoy unparalleled Group fitness classes at this club. View the schedule to find out what awesome classes you can get involved in.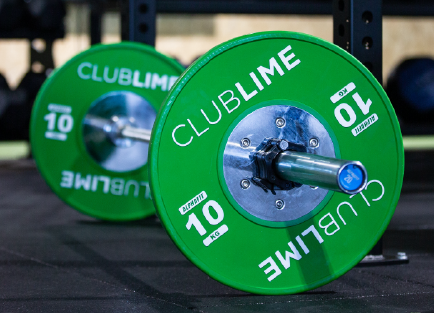 LESS WAIT FOR OUR WEIGHTS
Finding the motivation to exercise is easy with our state-of-the-art strength and conditioning equipment.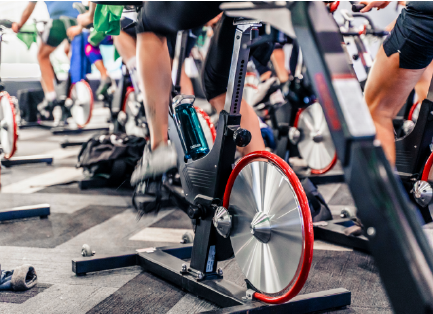 CYCLE STUDIO
A full cycle studio and cycle classes are accessible to members. View the schedule to find out when classes are on.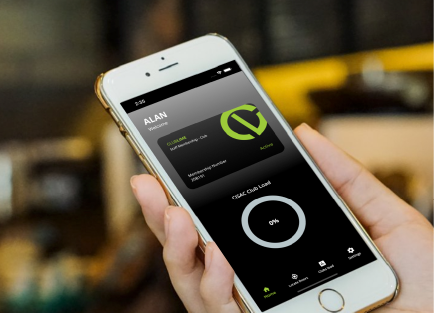 24/7 DIGITAL ACCESS
Digital Access 24 Hours a Day 7 Days a week.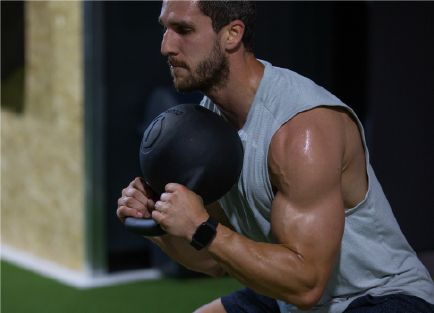 ACCESSIBLE 24/7
Enjoy training any time with 24/7 access to this club.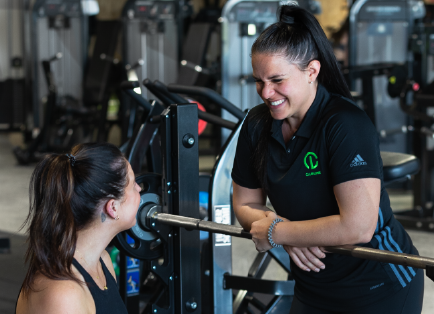 PERSONAL TRAINING
Our incredible Personal Trainers will work with you to create a custom program, both in-club sessions and in person. Engage a Club Lime Personal Trainer to help set your training up for success, and work towards your fitness goals together.

THOMASTOWN
Get ready for a fitness makeover! Club Lime Thomastown is NOW OPEN. Our brand new state-of-the-art gym is filled with rows of cardio, weights, brand new functional equipment and a large training space with 24/7 digital access and no lock-in contracts.

COBURG
Club Lime Coburg is a fitness haven - a break from the hustle and bustle of city life. Your modern fitness club is stacked to the nines with weights, cardio and functional equipment. At Club Lime, fitness is a lifestyle, so that's why we're open 24/7, with flexible membership options for everyone from the fitness rookie to enthusiast. Come train with us, and see what all the hype's about!