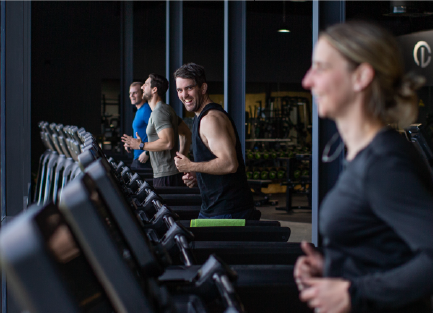 ENDLESS CARDIO MACHINES
Enjoy our huge range of cardio equipment, this club has absolutely everything you need to give yourself a great workout.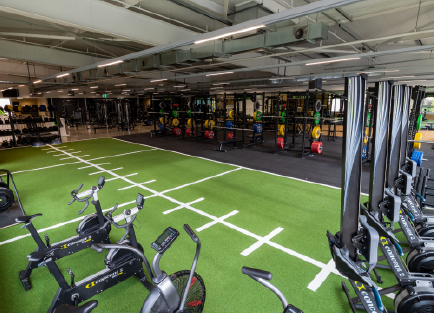 GET FUNCTIONAL FIT
Mix it up and work out in a fully equipped functional fitness space with free-weight strength, cardio equipment, and a sled track.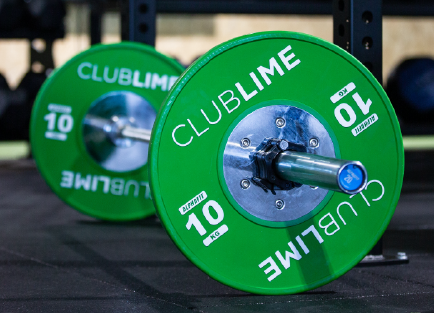 LESS WAIT FOR OUR WEIGHTS
Finding the motivation to exercise is easy with our state-of-the-art strength and conditioning equipment.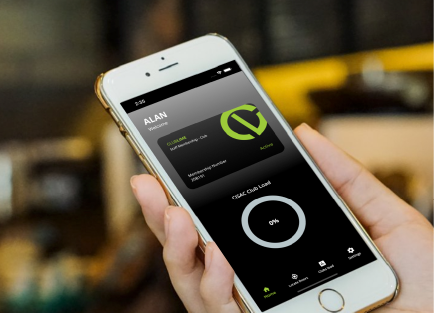 24/7 DIGITAL ACCESS
Digital Access 24 Hours a Day 7 Days a week.

SOUTH MORANG (ONE HEALTH)
Club Lime South Morang (One Health) is conveniently located on Plenty road. The club includes a group fitness studio, OZONE (HIIT membership required), cardio, strength & functional equipment, designated lifting areas & a ladies only training area.

COBURG
Club Lime Coburg is a fitness haven - a break from the hustle and bustle of city life. Your modern fitness club is stacked to the nines with weights, cardio and functional equipment. At Club Lime, fitness is a lifestyle, so that's why we're open 24/7, with flexible membership options for everyone from the fitness rookie to enthusiast. Come train with us, and see what all the hype's about!

BRUNSWICK
At Club Lime Brunswick, fitness is a lifestyle, and we know gyms better than anyone. There's no wait for our weights, and we don't compromise on quality. This new fitness club is equipped with endless rows of high-tech cardio, weights and functional equipment. We won't lock you in, or out, with no-lock-in contracts and 24/7 access.