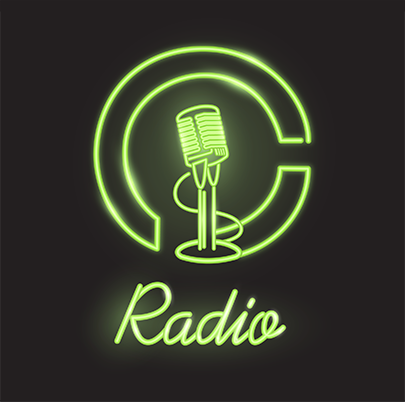 Club Lime Radio has launched on DAB+ in Canberra and iHeart Radio platforms.

This industry first station is your home to the best gym beats, dance away in your car or during your Lime workout. Club Lime radio is a hot, high energy music universe that you will love.

Listen in, request your favourite song at 6123 4102 and enjoy everything this station has to offer and more!